Give a special young lad a hard cover Bible in a sweet "small hands" size.
New packaging makes it the perfect gift for any occasion. Includes a "read the Bible through in a year" outline, many full-colour pages, and the full text of the New King James Version Bible.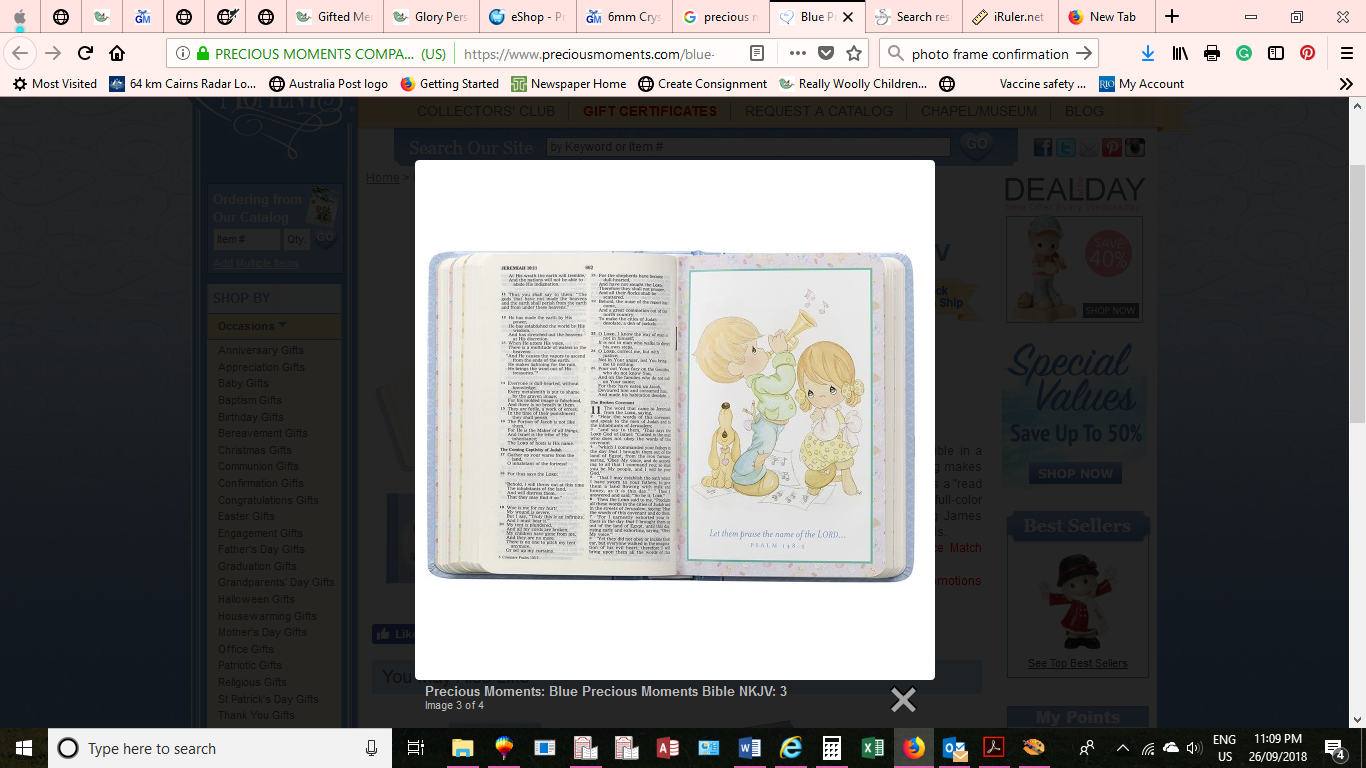 This product has a 30 day warranty, meaning if you find a crack or chip within 30 days, you can send it back for a replacement.